Join us this Saturday, May 10th, 9:30am - 1:00pm at Blueline Surf & Paddle Co. for our first ever Scavenger Hunt on the Water!! This family-friendly event is fun with a cause, help us raise awareness and advocate for our local waterways with the Jupiter Inlet Foundation.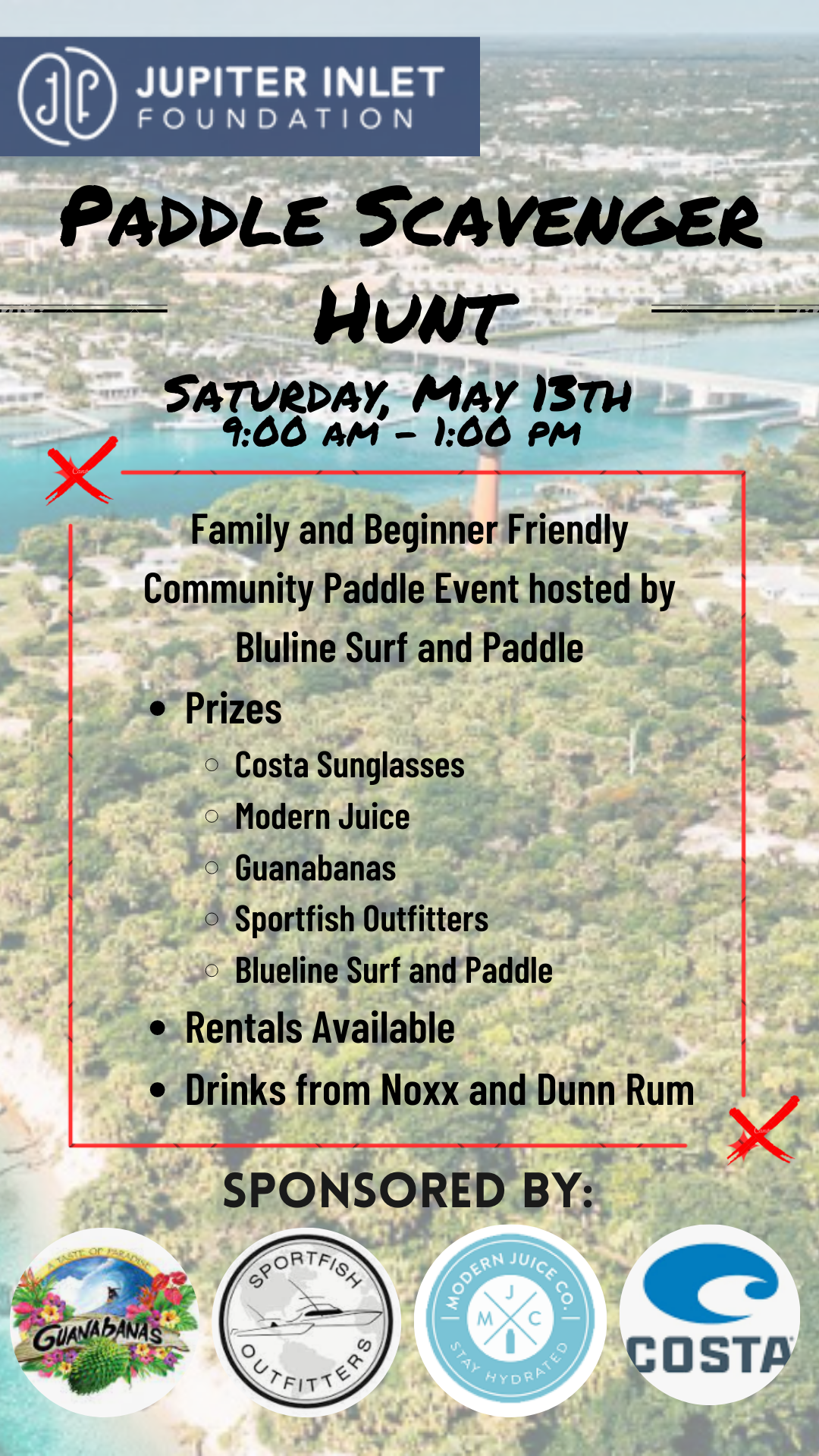 You won't want to miss out on prizes from:
Costa Sunglasses

Guanabanas 

Modern Juice Co. 

Sportfish Outfitters 

Blueline Surf and Paddle Co. 
Ready to join the hunt? Grab a partner and give us a call at the shop (561)-744-7474 to reserve your spot today! 
Entry is $20 with a rental, paddleboard or kayak, or $10 with your own. We will meet briefly at 9:30 am for the rules and on the water at 10 for the start of the scavenger hunt. Awards ceremony will take place at 12:30 pm at Guanabanas with a special drink sponsored by Noxx and Dunn Rum!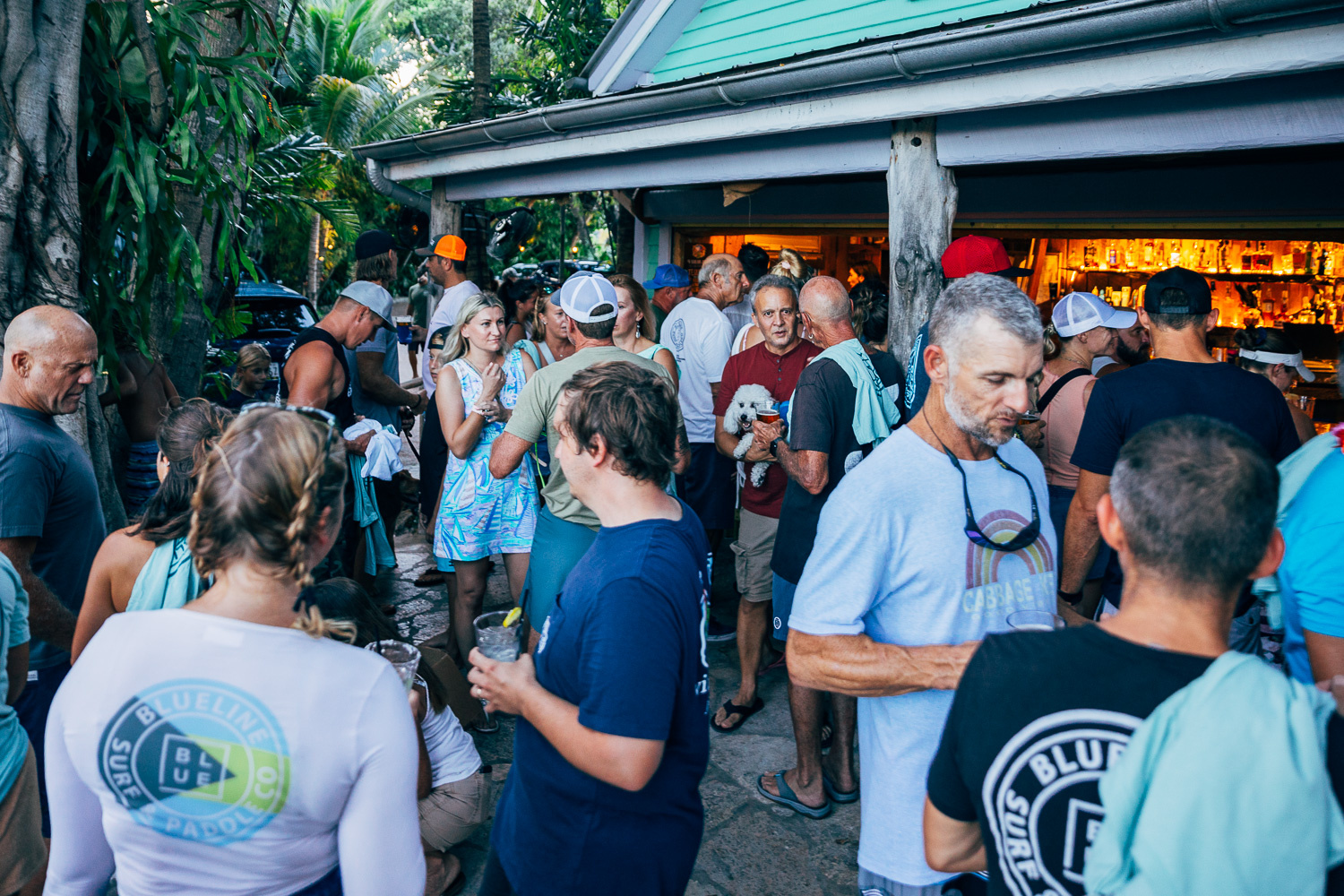 RECIPE TEASER: THE FLORIDA MULE 
Ingredients: 
Lemonaid

Orange Slices 

Orange Bitters 

2 oz NOXX & DUNN Florida Rum 

Ginger Beer

Ice 

Handful of Fresh Mint Leaves 
In a shaker 1/2 full of ice, combine NOXX&DUNN, a splash of lemonade, orange bitters and an orange slice.
Shake until the orange is smashed and liquid is chilled. Pour into a glass (or copper mug) then top with ginger beer.
Garnish with mint and ENJOY!