Join Shelby Hunzinger in a Waterway Cleanup Expedition in Jupiter!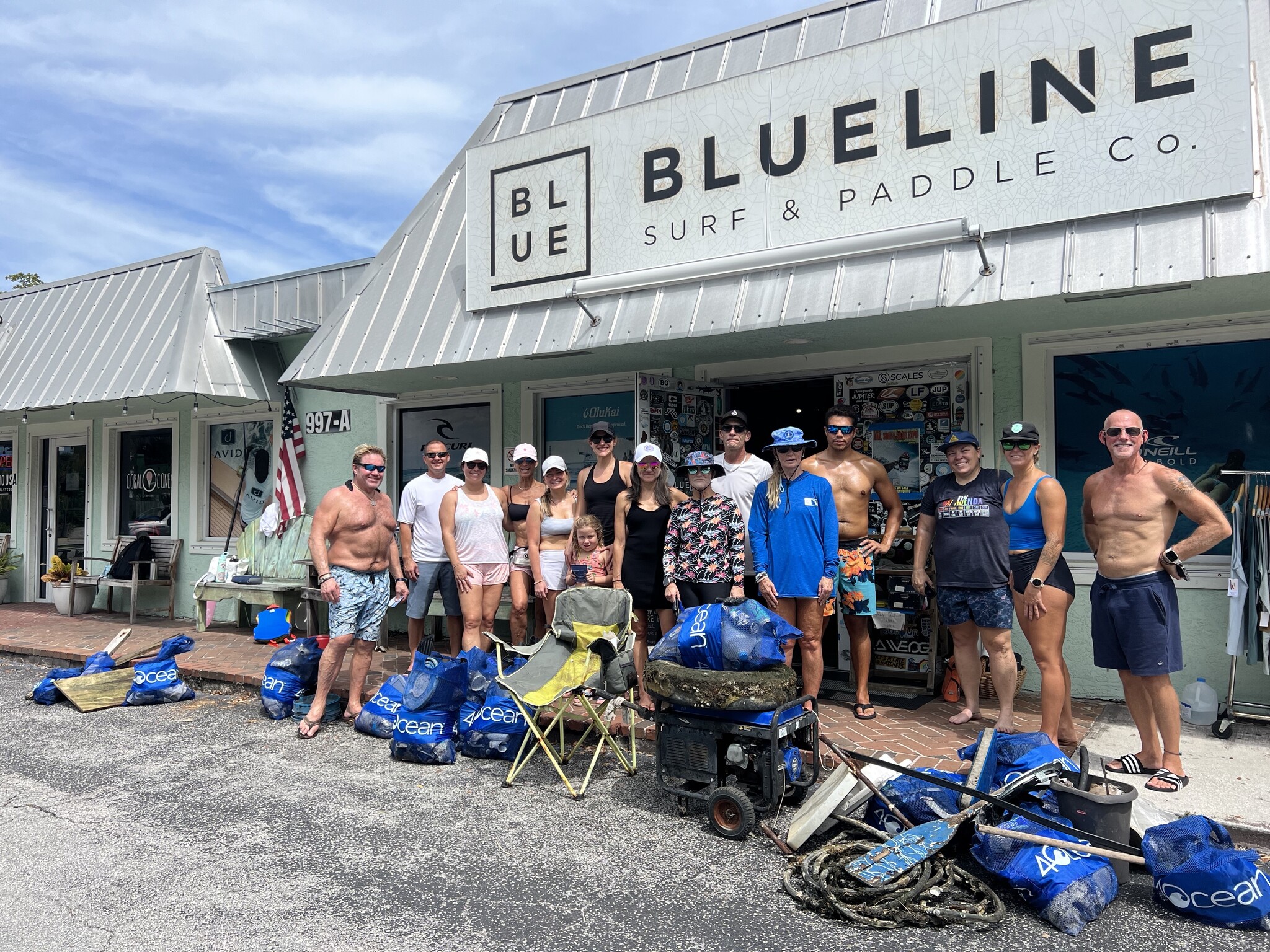 Embark on a meaningful mission with Shelby Hunzinger as we venture onto Jupiter's waterways to make a positive impact. Thanks to our friends from 4Oceans, gloves and bags will be provided to aid in the cleanup of trash, debris, and other litter both afloat and submerged in our local waterways. This monthly event not only allows you to give back to the community but also gives you the chance to win prizes from our generous sponsors. Join Shelby in the effort to keep our waters clean and pristine!

$20 is the cost and we will provide you with all the equipment. Call us, 561.744.7474, to reserve your spot.

Next Paddle Clean Up is October 21st.