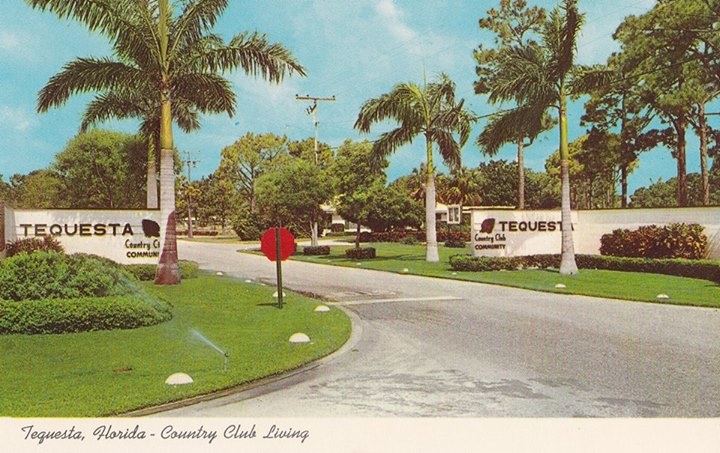 The Story of V.O.T. Pride:

About a decade ago the VOT Pride Skull started to appear on the backs of people's cars, on street signs, surfboards and skateboards. This new symbol for the VOT was the brainchild of a local graphic designer, surfer, artist, Robert "Beavis" Evans. Unfortunately when Evans left Tequesta for a career opportunity his iconic skull slowly started to disappear as well.
For those that remember, you'll be happy to hear...
We pinned Beavis down after years of begging and teamed up to bring the VOT Pride Skull back to life. Let's get this party started....again!

Shop VOT Pride Products