Elevate Your Paddling Skills with a Private Lesson Led by Professional Paddler and Coach, Jeramie Vaine!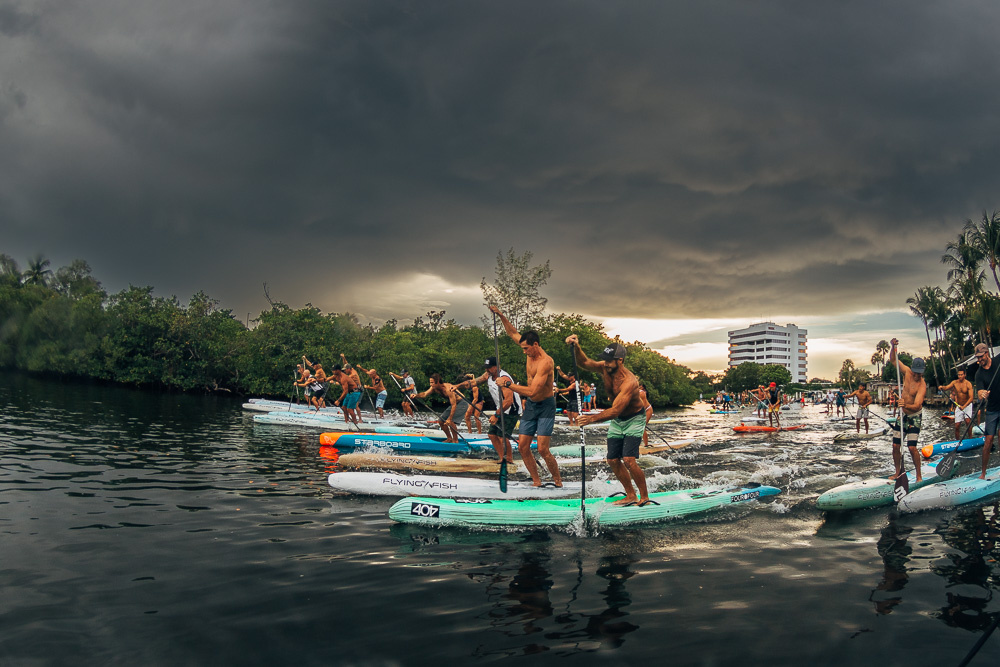 Are you eager to master turning, drafting, boat wake riding, and overall paddling technique? Whether you're on a quest to become a faster paddler or refine your existing skills, our private lessons with Jeramie Vaine are custom-tailored to help you excel in the world of paddling. 
Duration: 90-minute private lesson
Price: $100 per session

Don't miss out! Call our shop today, 561.7474, to schedule your lesson with Jeramie and take your paddling expertise to the next level!